National Airlines InFlight Crewmembers Vote to Join Machinists & Aerospace Union
National Airlines Flight Attendants are officially joining the largest and most powerful airline union in the world.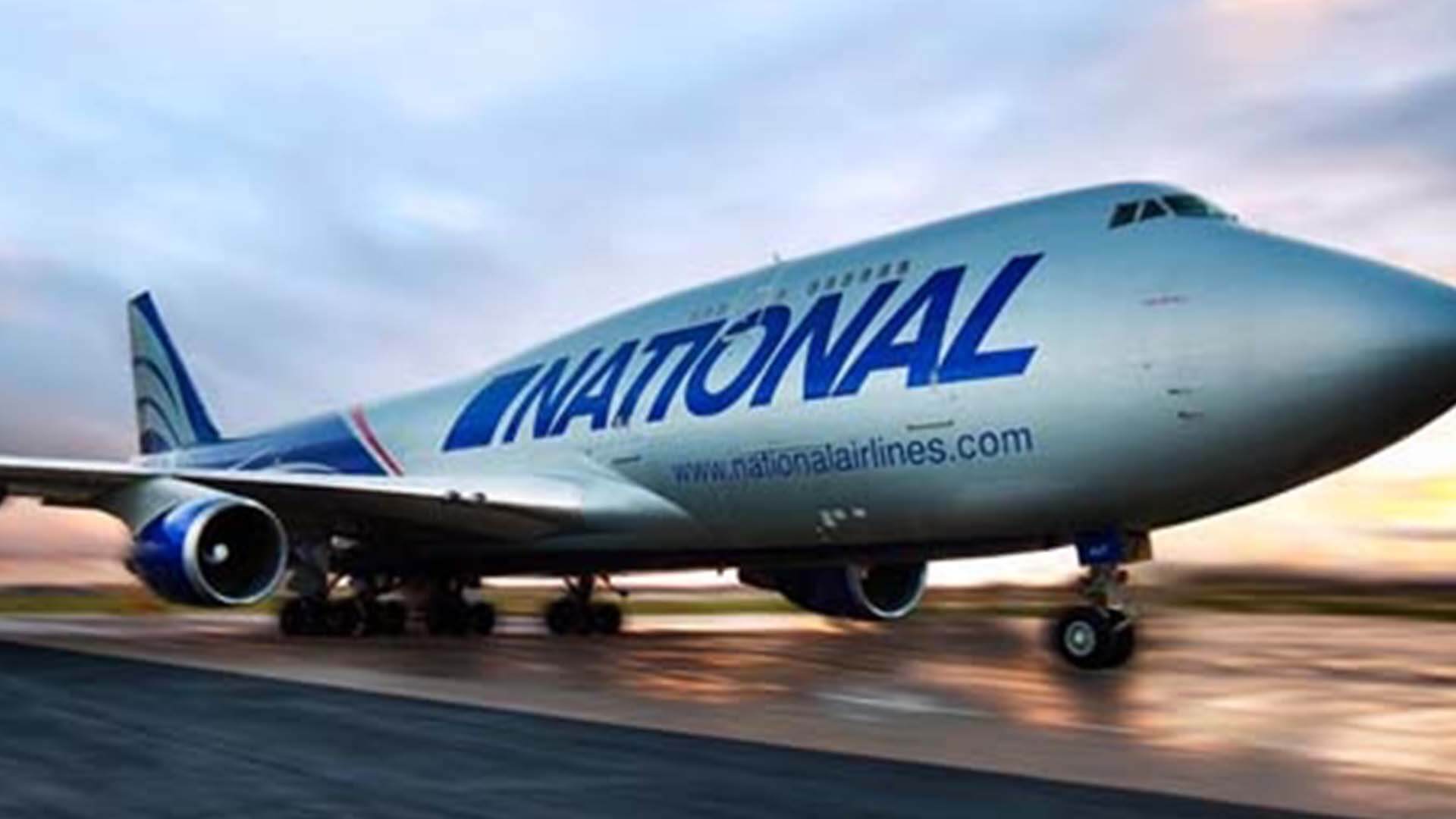 The Flight Attendants sought out IAM representation, citing a lack of respect from National Airlines management, poor work rules and sub-standard pay and benefits.
"We could not be more excited to welcome National Airlines Flight Attendants into the IAM," said Richard Johnsen, IAM Chief of Staff to the International President. "We will use every resource available to ensure they secure a strong first contract that addresses their workplace issues."
"Our thanks go out to Grand Lodge Representative Joe Stassi for his hard work and determination through this successful campaign, along with the lead organizers in the Flight Attendant group," said IAM Transportation Coordinator Edison Fraser. "Today, National Airlines Flight Attendants no longer stand alone. They now have the support of 600,000 IAM members from across North America."
The National Mediation Board mail-ballot election took place between December 16, 2021 and January 20, 2022. The final tally was held on January 20.
The IAM is the largest airline union in North America, representing over 100,000 airline workers.
National Airlines, an Orlando-based carrier, has supported industry and governments, aided military forces and provided subsistence logistics solutions to some of the most remote global locations. National Airlines has grown from a small, regional U.S. cargo airline, to one of the world's leading air cargo carriers, and ultimately into a passenger airline.